Reproductive Freedom for All Foundation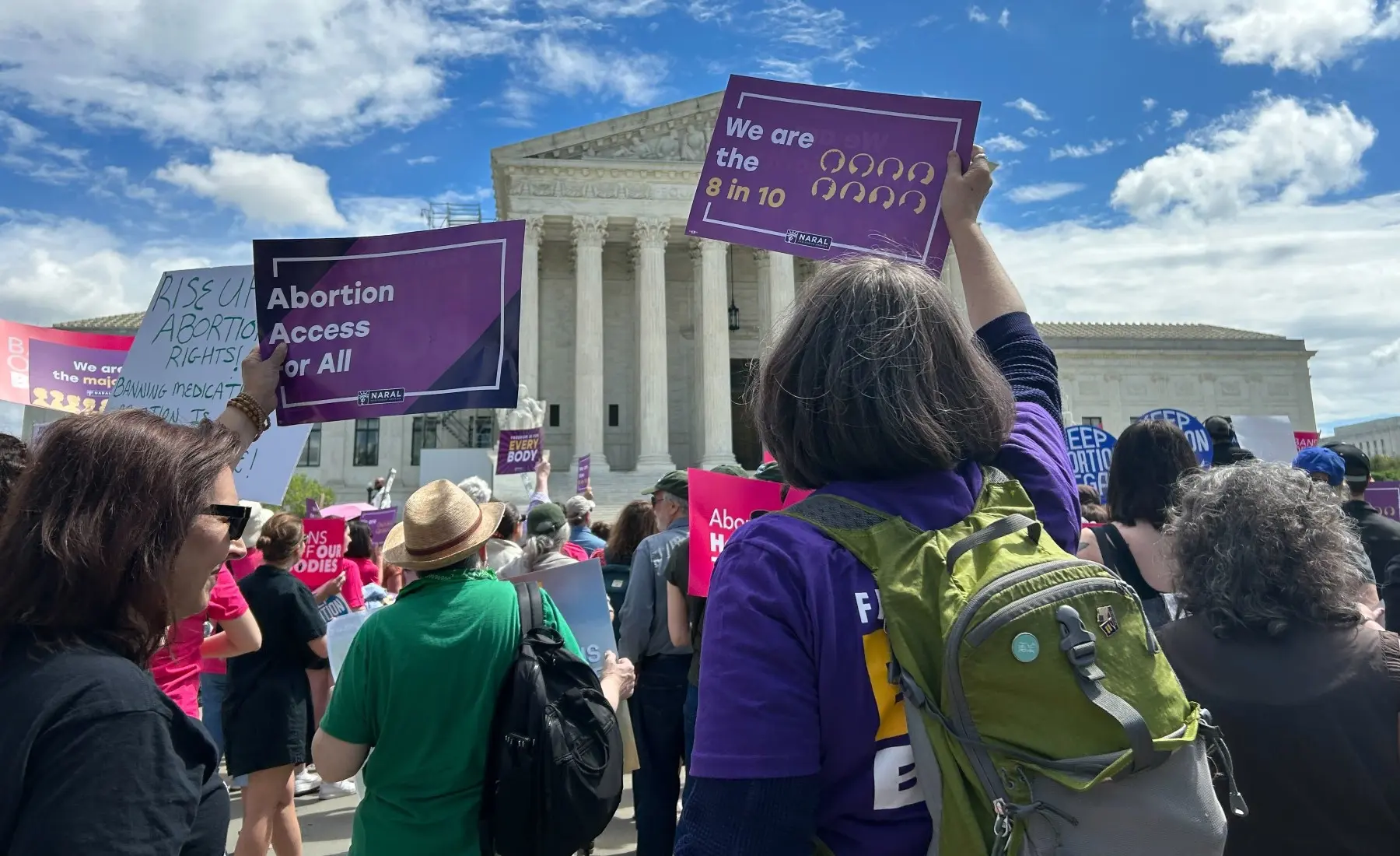 Our Mission
We believe in the power of people to make a difference.
By supporting our work to educate all Americans about reproductive freedom and hold anti-abortion bad actors accountable at every level, you are making our movement even stronger.

Our mission is to support, as a fundamental right and value, a person's freedom to make personal decisions regarding the full range of reproductive choices through education, training, organizing, legal action, and public policy.
Support Our Work
Make a tax-deductible donation to help fund our education and accountability work.